Our Volunteer Spokeswoman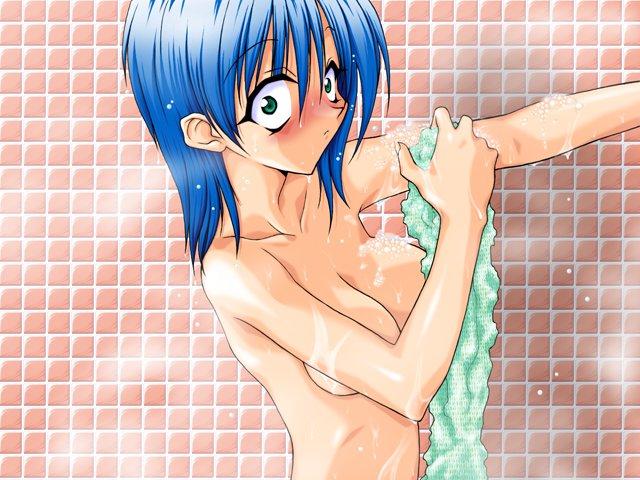 Hi everybody welcome to the [AdHd] clan website.=) I am trying to eventually make a map database for deus ex. I will add only quality maps. I do have high standards to a certain extent. I hope you find what you need.
I have built this site to enhance your playing pleasure. I have included a strategies and tips section written by me [AdHd]Algernon. Newbies you have come to the right place.





What's New
02/04/01 I added some tips and strategies. I left a message for the clan. Email me if you want server optimization info. ssehnert@hotmail.com

01/30/01 I have added one new map and a really cool official skinpack! I suggest you go to the downloads page to get them today. I also switched domain names because for some odd reason tripod wouldnt allow people to open my page. I dont like them very much but i do redirect my downloads to them. lol